Why this web – PippiPark?
The World needs a new Attitude from a modern kind of pippi…Here I have created my pippinilla, as a person with strongly needed attitudes in ways of thinking. Here in her start she is building her own kind of PippiPark.
A place on this planet where new, positive ways of thinking can move the situation of the World… In PippiPark there is energy, colours, joy, smile, happiness, possibilities, help, assistance, warmth, friendship, – and men and women regardless of age and race with their arms up in the Air.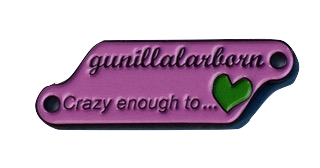 Who is pippinilla?
pippinilla is a swedish, blond, seen-ager (much better than the teen-ager periode).
She is passionist, a bit unconventional…sociologist and "possibilist".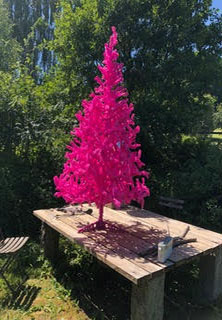 Our Mission
Pippinilla's love to visualise her experiences and likes and provocations is not just an hobby, it is an occupation. She has to draw, paint, write, sew, knit an situation, and hope that a collective feeling occur
Change seems to be the only stability in our World. Movement is expected – all the time, even to keep one´s position today.Change-Immunity is seen as Illness,
awful Crises are the best Eye-openers